Quick Mobile Service.
Repair at Your Location.
Any Industrial Sewing Machine Model Repaired.
Serving the Greater Portland, Oregon area
and
all of Oregon and Washington.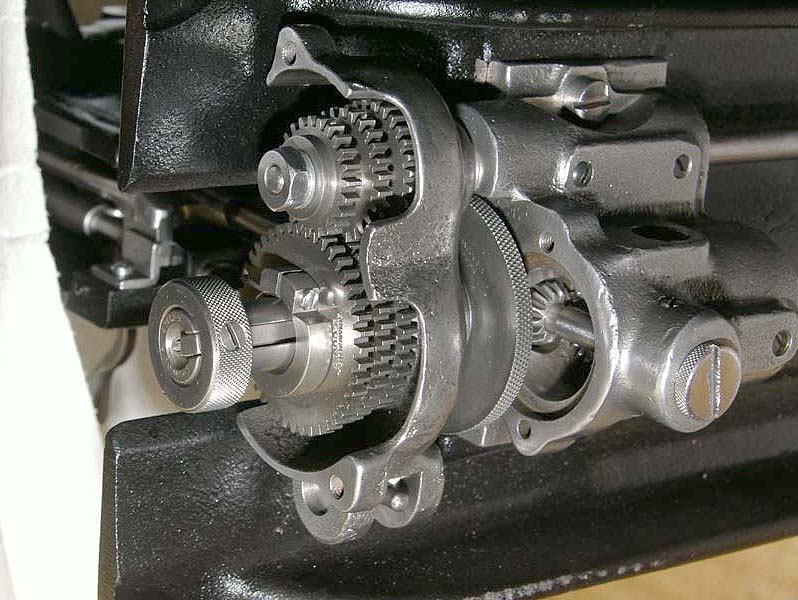 Services Performed:
On Location Work; I drive to you.
Repair Sewing Machines. Every Type of Repair.
Strip Machine to Casting and Rebuild Machine.
Buy your machine anywhere; I will setup.
Setup Used and New Machines.
Install Motors, Pulleys, and Accessories.
Inspect and Assess Local Machines before you buy.
Configue Machine for a specific application.
Modify a Machine or Parts to Serve Your Application Best.
Assemble a Machine including one that has been:
partially or completely taken apart to the casting.
Train to use a Machine properly.
Train to service your own Machine.
Consult on Machine Selection.
Consult on Production Layout.
Fix "unrepairable" or "lemon" machines.
Work on machines that others have "repaired".
Provide Samples of Work Sewn on Specific Machines.
Locate Contractors who will sew your product.
Most other Services required by owners of Industrial Sewing Machines.

Call: 503-964-2407
I buy industrial machines. Let me know what you have.